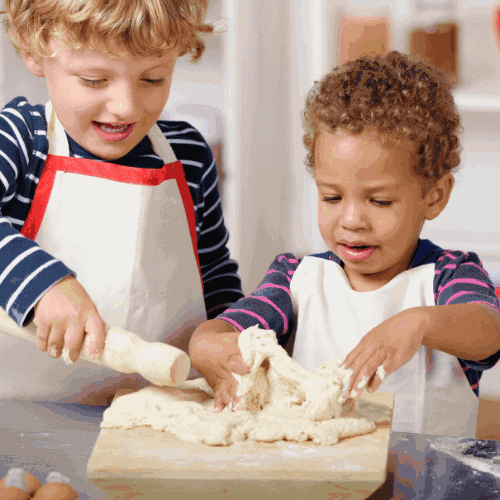 Learning to cook is fun and beneficial for kids.  To assist your kids with exploring fun in the kitchen we are providing a directory of LIVE online cooking classes for kids.  Quite a few of the classes are free.  There are a variety of chefs and cuisines included.
Quite a few of them also offer private cooking lessons.
If you are interested in cooking lessons for your kids in South Florida, please go to Cooking Classes For Kids in South Florida.
Online Cooking Classes for Kids
[sp_postcarousel id="10477″]
More Info
Related Topics
[sp_postcarousel id="10347″]