Storytime is a time to foster a kids imagination through reading.  It will also spark their desire to learn to read.   Some of the storytimes include activities like arts and crafts, painting, and/or music.
In addition to online storytime, there are also storytimes located in South Florida (Miami-Dade, Broward-Fort Lauderdale, the Palm Beaches).
More Things To Do
Storytimes in South Florida and Online
** To View Events in a Specific County or Online, Click on the County **
Related Topics
To find splashpads in Miami, click here.
READ MORE
Life in South Florida can be hectic. 
READ MORE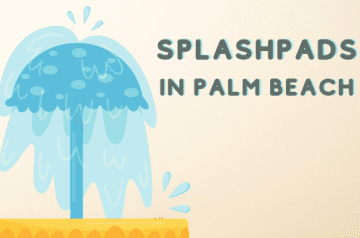 To find a splashpad in Broward, click
READ MORE