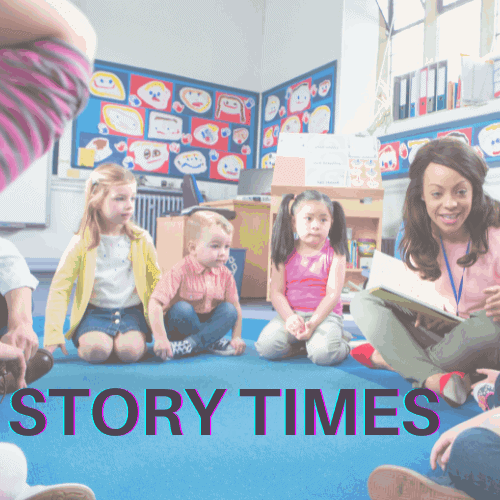 Storytime is a time to foster a kids imagination through reading.  It will also spark their desire to learn to read.   Some of the storytimes include activities like arts and crafts, painting, and/or music.
In addition to online storytime, there are also storytimes located in South Florida (Miami-Dade, Broward-Fort Lauderdale, the Palm Beaches).
More Things To Do
Storytimes in South Florida and Online
** To View Events in a Specific County or Online, Click on the County **
Related Topics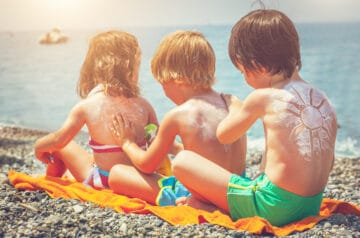 Essential Information on Sunscreen for Kids. What
READ MORE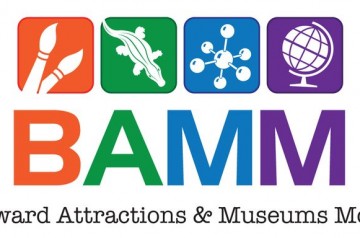 From September 1st thru September 30th,  families
READ MORE
Zoos are very beneficial, especially for kids. 
READ MORE
Cool Stuff To Buy