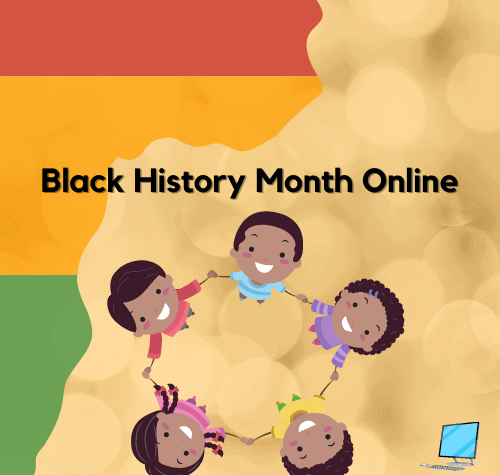 Celebrating Black History Month can be both fun and educational for kids.  To assist with this celebration, we are providing you with some diverse ways to celebrate Black History Month with your kids.   There are African dance workshops, festivals, storytimes, musical performances, arts and crafts, making quilts and more.
To find more virtual events for kids such as online cooking classes, storytimes, arts and crafts and STEM events, please go to Virtual Events for Kids.
Virtual Black History Month Events
[smart_post_show id="10629″]
Related Topics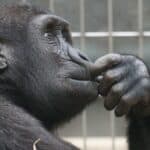 Zoos are very beneficial, especially for kids. 
READ MORE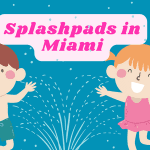 To find splashpads in Miami, click here.
READ MORE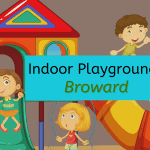 To find indoor playgrounds in Broward, click
READ MORE