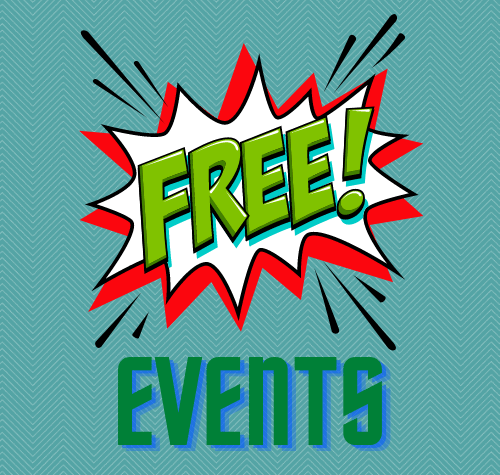 Are you on a budget and want to explore South Florida with your kid(s)?    Have you wondered where are the free things to do near me or the cheap things to do near me?
There are plenty of fun things to do for free or events that are $5.00 or less.   There are museums, festivals, holiday events, storytimes, and more.
Find an event below, have some fun and still have money left in your pocket.
This South Florida fun is located in Miami-Dade, Broward/Fort Lauderdale and Palm Beaches Counties.
More Options:
FREE Things To Do With Kids In South Florida
(Also includes Cheap things to do $5 or less)
Broward County
(scroll down to find events in Miami-Dade and Palm Beach Counties)
Miami-Dade County
Palm Beach County
Related Posts
Related Places