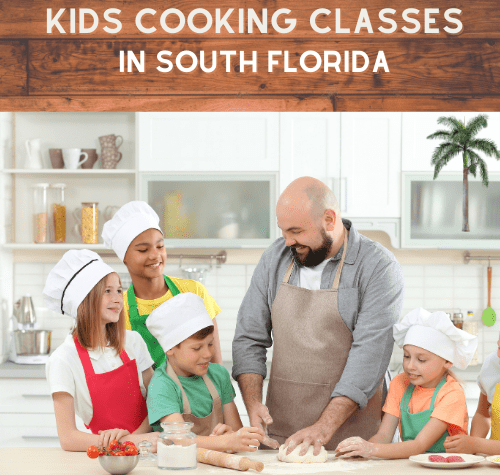 Learning to cook is beneficial for kids. Wouldn't it be nice if you had some help teaching your kids how to cook?  Have you wondered, "Where are the cooking classes near me or baking classes near me?"
If so, look below for some of the cooking classes for kids in South Florida.  The cooking classes are located in .  The list includes classes for Miami-Dade, Broward (Fort Lauderdale) and Palm Beach Counties.
More Options
Cooking Classes for Kids in South Florida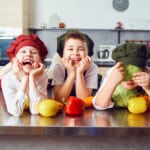 On Sundays, kids have fun making their own food.   Kids also receive a chef hat,
READ MORE
Related Topics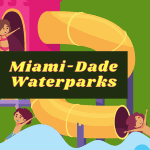 Life in South Florida can be hectic. 
READ MORE