Have fun and spend time with your kid fun at the same time by attending one of these Mommy and Me Classes in South Florida.    Spend time with making art, painting, yoga, ballet, music and play.  They are located in Miami-Dade, Broward and Palm Beach.
Whether you have wondered where are the mommy and me classes near me or the parent and me classes near me, both of them are covered below.
FYI:  If I missed any drop in Mommy and me classes, please feel free to mention them below.  If you would like to provide feedback to your fellow moms about one of the classes, please add a note in the comment section.  We are here to help each other out.
More Things To Do
Mommy and Me Classes
Related Topics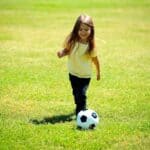 There are benefits to playing. They include
READ MORE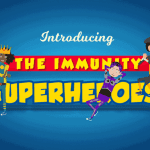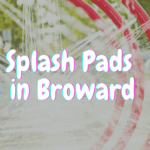 Cool Stuff To Buy