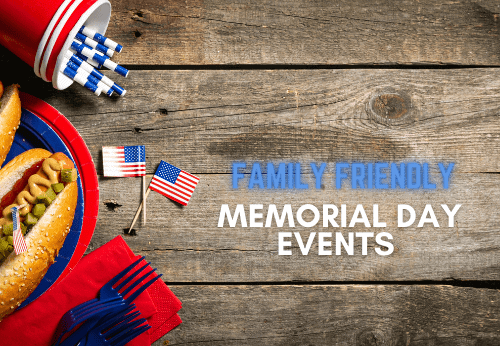 Attend one of these Family Friendly event for Memorial Day.   Attend a ceremony, celebration,  parade, air show, sea show, laser show,  beach party, festival, free kid's race, adult 5k race, museum, cooking classes and more.
These events are located in South Florida (Miami- Dade, Broward (Fort Lauderdale) and Palm Beach Counties.
Although these events are specifically related to Memorial Day, there are a lot more family friendly Events happening on Memorial Day weekend.   To find those events, go to  All types of events for Memorial Day Weekend – 2021.
If we missed any places, please mention them in the comments section.
Memorial Day 2021
*** Select a county to see an event in your preferred area.  ***
Cool Stuff To Buy
Meg Pukel Photography
(305)528-3710
Related Topics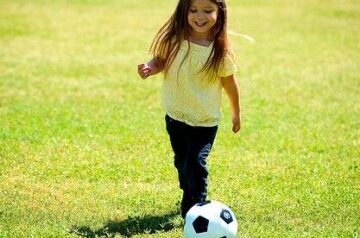 There are benefits to playing. They include
READ MORE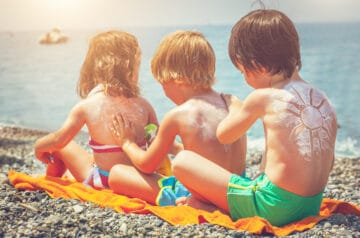 Essential Information on Sunscreen for Kids. What
READ MORE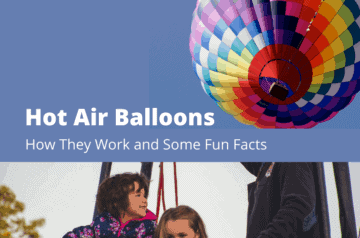 There is something so awe-inspiring about
READ MORE