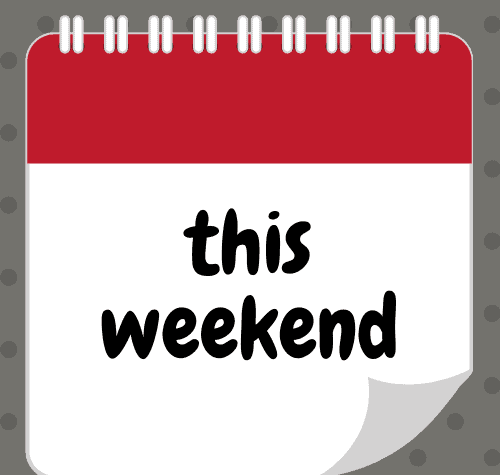 Are you in South Florida with kids and wondered, what are some Things to Do This Weekend with kids near me? Or are you looking for some family friendly events in Broward, Miami-Dade and Palm Beach Counties?   If so, here are some options for things to do this weekend.   The events include Family Friendly St Patrick's Day events near me in South Florida.
More Options
Things To Do In South Florida This Weekend
** To View Events in a Specific County or Online, Click on the County **
Friday, March 24, 2023
Saturday, March 25, 2023
Sunday, March 26, 2023
Related Topics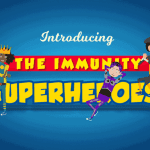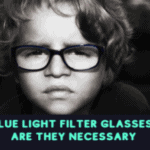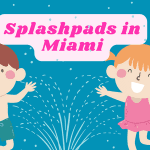 To find splashpads in Miami, click here.
READ MORE
Sponsor