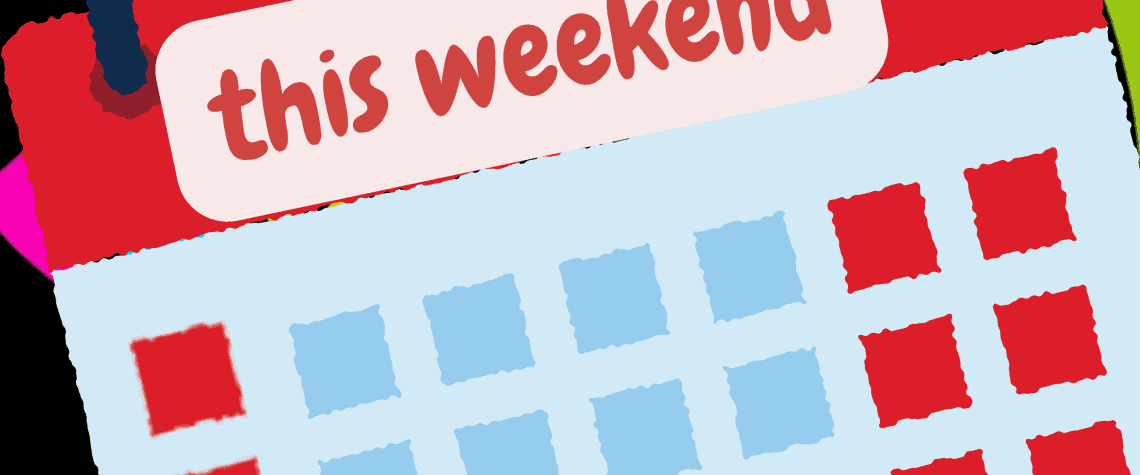 Are you in South Florida with kids and wondered, what are some Things to Do This Weekend with kids near me? Or are you looking for some family friendly events in Broward, Miami-Dade and Palm Beach Counties?   If so, here are some options for things to do this weekend.
More Options
Things To Do In South Florida This Weekend
Friday, September 29, 2023
Saturday, September 30, 2023
Sunday, October 1, 2023
Related Topics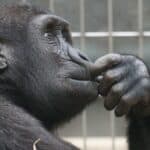 Zoos are very beneficial, especially for kids. 
READ MORE
Life in South Florida can be hectic. 
READ MORE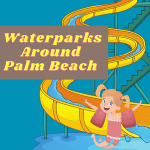 Sponsor