Featured Botanical Gardens
Life in South Florida can be hectic. A botanic garden is a welcoming get away spot. It gives the mind, body and soul a chance to rejuvenate. It also gives kids an exposure to nature. This is beneficial because a lot of us inherently crave exposure to nature.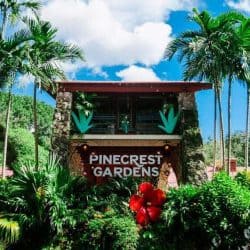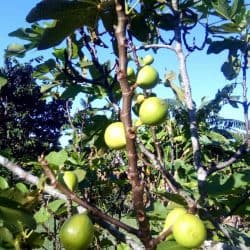 The Fruit & Spice Park is a 37-acre subtropical paradise in the heart of the historic Redland community. It attracts over 50,000 visitors a year to its gardens and festivals. It also has more than 500 varieties of exotic fruits, herbs, spices and nuts from around the world; 180 varieties of mangos; 70 varieties of bamboo; 40 varieties of bananas; 15 varieties of jackfruit trees and numerous other exotic edibles are grown and maintained here.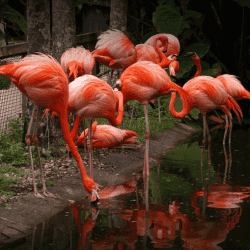 Flamingo Gardens is a 60 acre Botanical Garden and Everglades Wildlife Sanctuary.  It is located in Fort Lauderdale, (Davie) Florida, features and it includes over 3000 species of rare & exotic, tropical, subtropical, and native plants and trees. It is also home fo the largest collection of Florida native wildlife including alligators, bobcats, eagles, otters, panthers, peacock, and of course, flamingos!