Celebrate Earth Day in South Florida in 2021 by attending one of these events. They are located in Miami – Dade, Broward (Fort Lauderdale) and Palm Beach Counties. 
Storytimes, festivals, plant giveaways, neighborhood and beach giveaways and virtual events are included.
More Info
Earth Day Events
Broward County/ Fort Lauderdale
Miami-Dade County
Palm Beach County
Virtual
Related Topics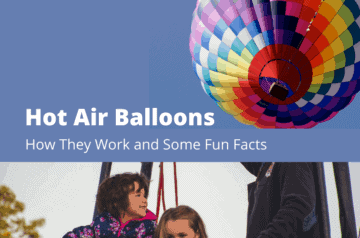 There is something so awe-inspiring about
READ MORE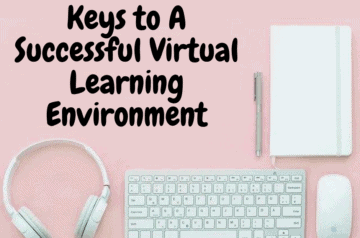 Due to the Coronavirus global pandemic, lots
READ MORE
Life in South Florida can be hectic. 
READ MORE