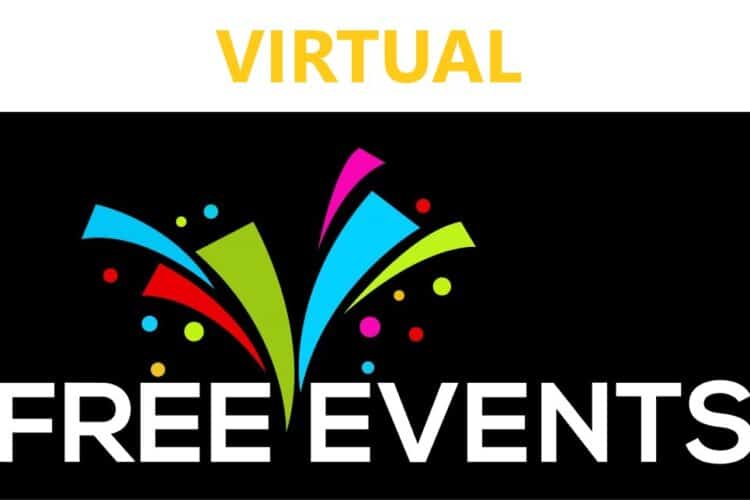 Through the kindness of the hosts, performers, museums, government, and/or private donors, there are quite a few FREE virtual events.  Please review them and enjoy.
For more information about why it is important for kids to have virtual playdates, please read The Benefits of Virtual Playdates.
Related Topics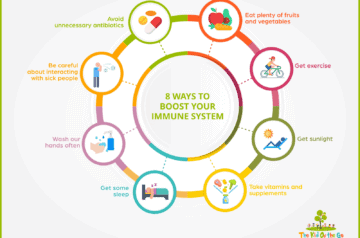 This site includes the explanation of 8
READ MORE
Life in South Florida can be hectic. 
READ MORE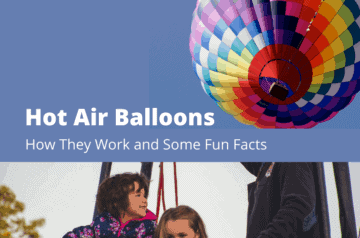 There is something so awe-inspiring about
READ MORE