Have you started feeling all autumnal? Dreaming of pumpkin pie and crunching through fallen leaves? Well, that means only one thing: it's time for some pumpkin patch fun! It's so much fun for all the family. But, there's a slight hitch. You can only spend so much time peering at the beautiful pumpkins, and after a while, the little ones can get bored. So, here is a collection of things to do that are perfect for the whole family at the pumpkin patch.
1. Hayrides
Nothing says fall like a hayride, right?! As a kid, you never forget your first hayride. So, bring along your money and be prepared for a real good time. Plus, they're a great way to see the whole pumpkin patch! You're never too old to enjoy a hayride, so whether your kids are four or fourteen, they should really enjoy this activity.
2. Find a corn maze
Pumpkin patches and corn mazes go hand in hand. They are great places for a stroll, and kids love getting lost and racing through the corn to find the end! They're especially good for kids who aren't quite ready for haunted houses just yet but love the thrill of being lost. It's a great way to bond and play with your kids because you can work together, finding the exit. And you never know, you might discover you have your own little explorer who can master a corn maze with ease! So, take a look at the pumpkin patches in your area and find one that has a corn maze.
3. Pumpkin Chucking
This may not have been around when you were a kid, but it's a craze that has truly kicked off. Offered at loads of pumpkin patches in the United States, it's a great one for even the most truculent teen. Essentially, it means using a catapult to launch unsuspecting pumpkins in the air. You can enjoy some friendly competition with your offspring by turning it into a competition. Whoever gets their pumpkin the furthest wins!
The video above is one example. There are a variety of machines used for Pumpkin Chuckin Fun at at Pumpkin Patch.
4. Petting zoos
For little ones, inanimate orange objects only hold their attention for so long. So, finding a pumpkin patch with a petting zoo attached can make a world of difference. Small children can interact with animals such as goats and chickens, and you can enjoy the pure delight on their faces.
5. Pumpkin Spotting Competitions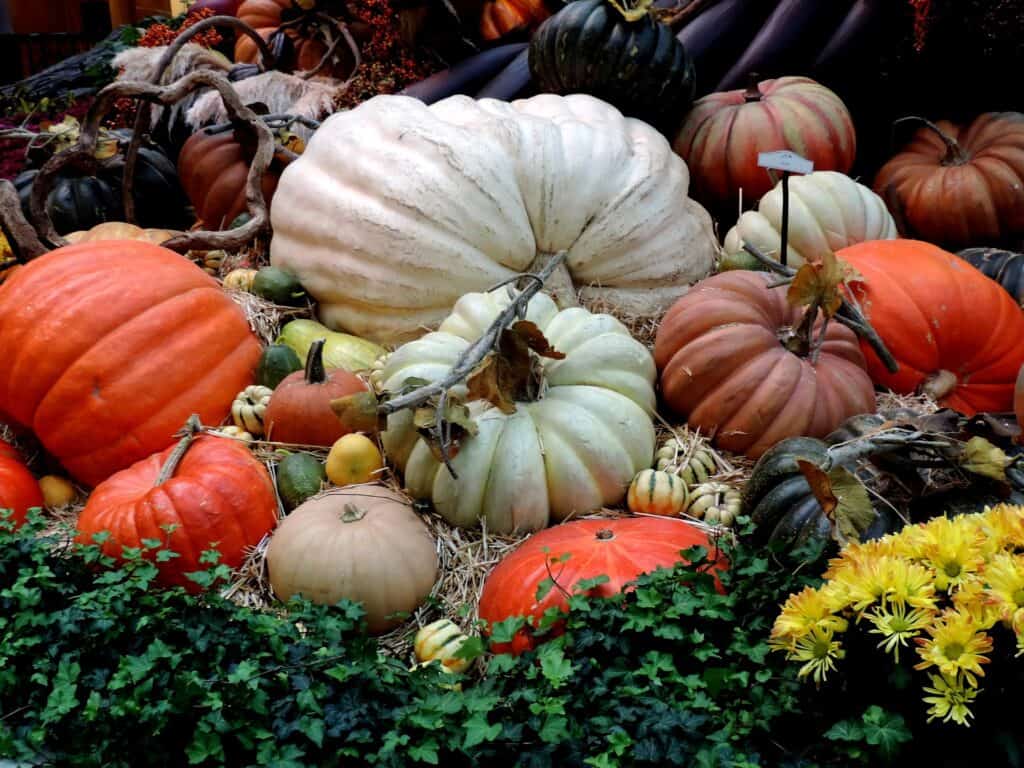 No, that doesn't mean the first person to spot a pumpkin wins. This activity does involve a little prep, but it's great Pumpkin Patch Fun and it keeps the little ones engaged. So, before you head off, make a fun list of different kinds of pumpkins — the biggest pumpkin, the smallest pumpkin, the ugliest pumpkin, the most perfect pumpkin — and then tell the kids. You can get hours of entertainment searching rows and rows of pumpkins to tick every single one off the list!
Have a great day!!