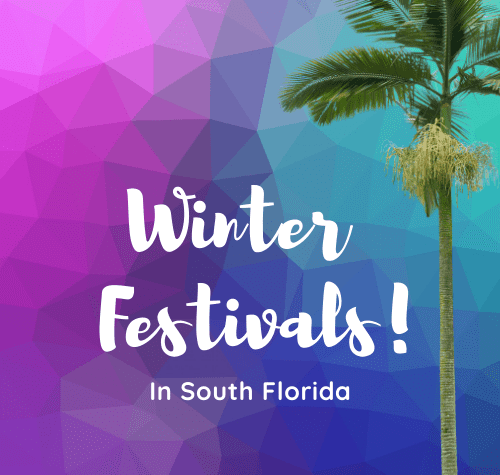 Sometimes, it can be quite hot and unbearable during the summertime.  Now that the weather has cooled down, it will be fun to enjoy winter in Florida.  To assist you in enjoying this Holiday Season we are providing a list of Winter Festivals.   Some of the activities include farms,  lights, petting zoo, train ride, animal encounters,  Some of the winter festivals last well beyond Christmas day.  Some end on January 3rd or January 10, 2021.
If you are looking for some kid friendly New Year's Eve events, please click on Noon Years Eve for Kids – 2020 .
Enjoy your holiday!!
Winter Festivals
[sp_postcarousel id="9925″]
Related Topics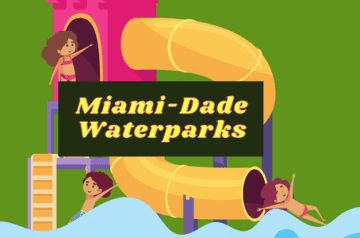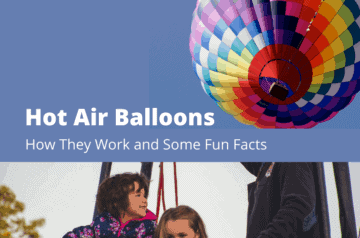 There is something so awe-inspiring about
READ MORE