Have you wondered where are the Family Friendly Caribbean near me in South Florida in 2022.  They are located in Miami -Dade, Broward (Fort Lauderdale) and Palm Beach Counties.
More Options
Family Friendly
Caribbean Heritage Month Celebrations
in  2022
***** To see events in a specific area, click on the specific county.  *****
Related Topics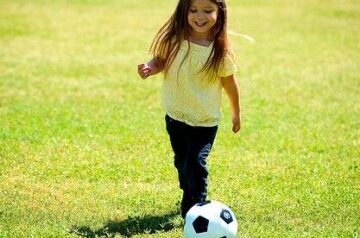 There are benefits to playing. They include
READ MORE
Zoos are very beneficial, especially for kids. 
READ MORE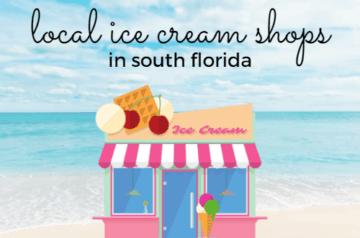 Sponsors