Are you planning to hang out with the family for the 4th of July for 2022 but you are not sure where you should go?  Look below for some family friendly ideas in South Florida and create memories that will last a lifetime.  Most of them are free.
You can either view by category or scroll further down to view all of the Independence Day events.
The events are located in Miami-Dade, Broward (Fort Lauderdale) and Palm Beach Counties.
How about you?  What are your plans for the 4th of July?  Please share in the comments section.    If I missed any events, please also feel free to share in the comments section.
More Options
4th of July Events – 2022 (By Category)
To view all events, scroll past the categories.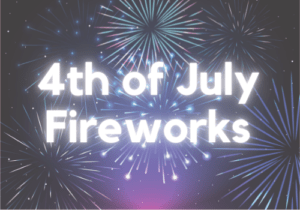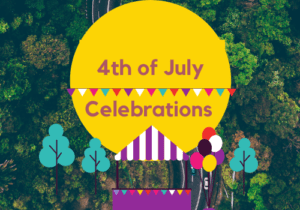 Celebrate the 4th of July/ Independence Day with some concerts, kiddie zones, food trucks and more.  These celebrations may or may not include parades or fireworks. The celebrations shall occur 
Read more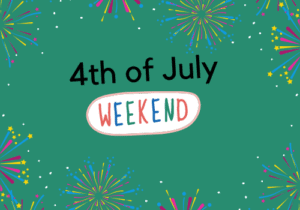 Find Things To Do on the 4th of July weekend in South Florida. Some of the activities may be not related to Independence Day.. 
Read more
ALL 4th of July Events
***  Click on a county to find events in your preferred area or view all events in South Florida.  ***
Sponsor(s)