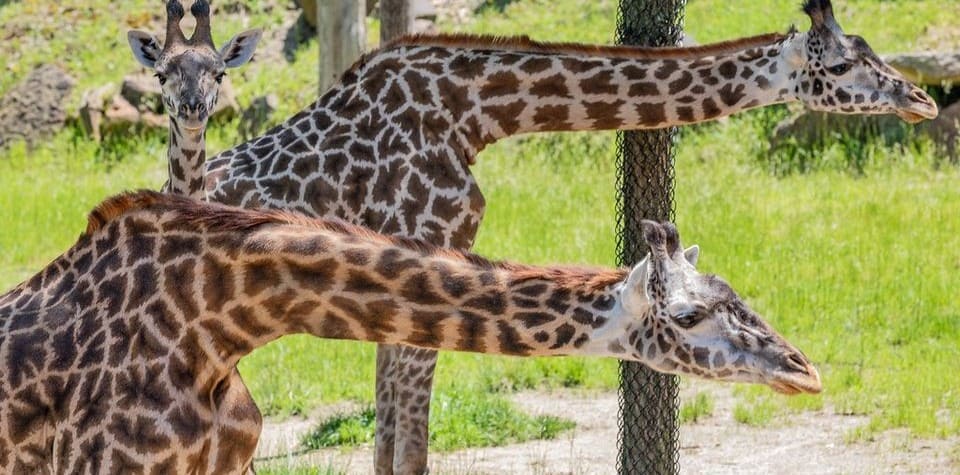 CINCINNATI ZOO AND BOTANICAL GARDENS – Home Safari and Zoofari (FREE)
The Cincinnati Zoo is hosting their wildly popular Home Safari series daily between 9/14 and 9/24 everyday at 3pm. Their grand celebration will be Zoofari and it will be held on 9/25 at 7pm.
There will be a different animal everyday of the Home Safari. The Grand Celebration of the Zoofari will include a wild evening of animal fun, musical acts, and exciting interactive entertainment.