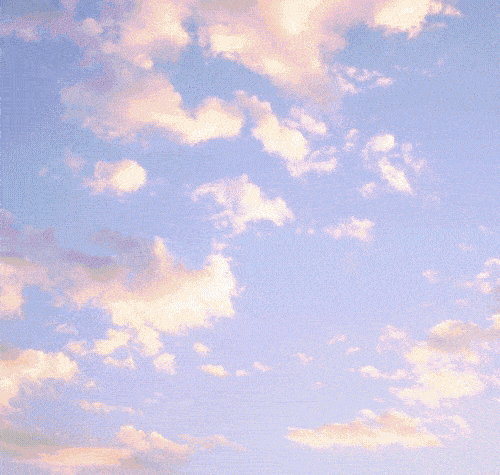 Easter is a fun time to say the least. You may imagine sharing chocolate. Another idea is baking themed goodies in the kitchen. You may also consider going to an Easter Egg Hunt. All of these are great ideas.
The problem is that for some families, Easter isn't all it cracked up to be. If you are part of this unfortunate bunch, then you may find that instead of your kids sharing chocolate, they're squabbling over who gets the last egg while you try and stuff the mountain of cardboard into the recycling bin.
To make things even worse, one of your kids may be utterly terrified of the Easter bunny, and hides behind the sofa every time they make an appearance on the television. If this sounds like you, you're not alone.
Having a kid scared of the Easter Bunny can make Easter a super stressful time. After all, not many people understand phobias like this. At times, you might feel utterly powerless when it comes to helping them. If you are ready to take that next step and want tips on dealing with this issue, then keep on reading.
Story of Kid Scared of Easter Bunny Phobia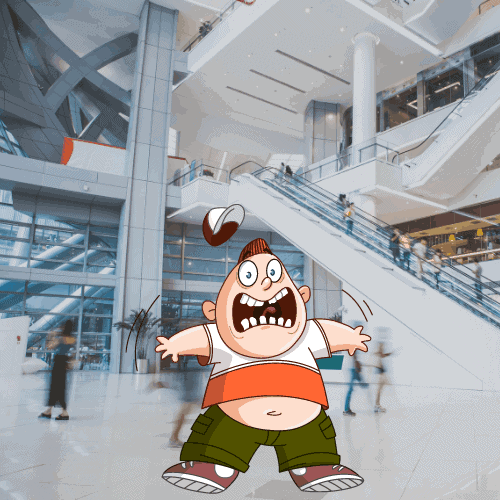 A woman once took her son to the mall as a reward for doing well in school. She thought they'd grab some ice-cream, go to the toy store and maybe stop off at the park on the way home. Little did she know, the Easter Bunny was doing a photo-op at a booth in the middle of the shopping center.
She asked her kid if he wanted to go over and grab a free Easter egg from the bunny. He calmly agreed and proceeded to wait in line. Kids were beaming from ear to ear and excitedly running back to their parents with their chocolate loot. As her son approached, she could see from a distance that his body language changed. He grew tense, uncomfortable and reluctant to approach the bunny. The character tried to grab his hand and put their fluffy arm around the kid to make them feel comfortable and at ease while he took him to choose his gift.
That's when disaster struck.
The kid was so terrified that he broke free and ran before the bunny could even ask him if he wanted milk or white chocolate. The Easter Bunny stood there, completely bewildered, and the mother had to chase her distraught kid through a busy mall wearing high heels and clutching a melting ice-cream cone.
Unfortunately, situations like this happen far too often. Even though it wasn't the kid's fault, the mother's or even the innocent Easter Bunny's, the kid now has a negative experience with Easter Bunny. This may become the foundation of their maskaphobia in the future.
What is Maskaphobia?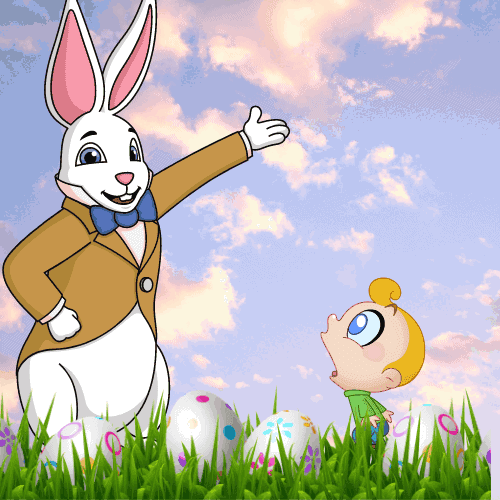 Maskaphobia is different for each kid. Some people are only scared of horror masks, for example. Others have a much more generalized phobia, that could well extend beyond masks. Clown phobia is very common in those who experience maskaphobia.
What are the Symptoms of Maskaphobia?
Some of the symptoms of maskaphobia include sweating, shaking, crying, heart palpitations and the inability to concentrate. Some may even have a panic attack, or they may run and hide from the person in the mask.
What Causes Maskaphobia?
The exact reasons some kids develop maskaphobia is unknown and complex. Some believe that it relates very closely to automatonophobia, which is the fear of mannequins, wax figures or models.
A lot of the time, these phobias are because these figures are different than what we expect from humans. Masks tend to change the appearance of the wearer. It causes them to look unusual and strange. On top of this, the mouths do not often move when they speak. It may seem like their voice came out of nowhere.
Wearing a mask can also change the behavior of the person wearing it. They may behave in socially unacceptable ways because they feel anonymous behind the mask.
How to Prepare Your Kid To Visit The Easter Bunny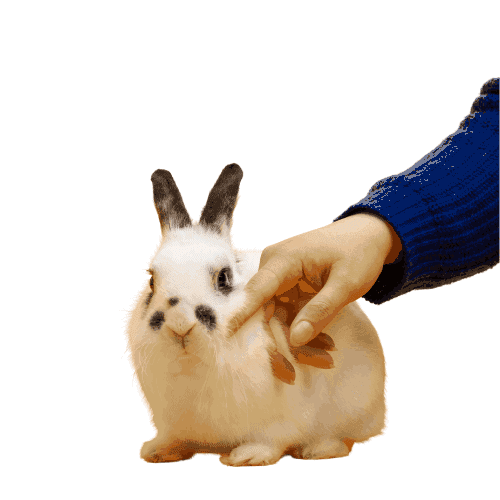 If you want to prepare your kid, it helps to determine if they have a fear of rabbits or maskaphobia. Leporiphobia is the fear of rabbits. To help with leporiphobia or maskaphobia, take your kid to a pet store to see the bunnies, and allow them to stroke them, if possible. It will help them to feel more at ease with the fluffy texture of bunnies and an Easter Bunny's costume.
To help with maskaphobia, it may help if you get them comfortable with seeing people with masks before they meet the Easter Bunny. You could make your own Easter masks at home, for example. Little things like this will help them to break down barriers. It will also get them more comfortable with the idea of someone's appearance being distorted. You can then work up to trying on full-face masks, like what the Easter Bunny wears.
How to Take a Picture with the Easter Bunny When Your Kid is Scared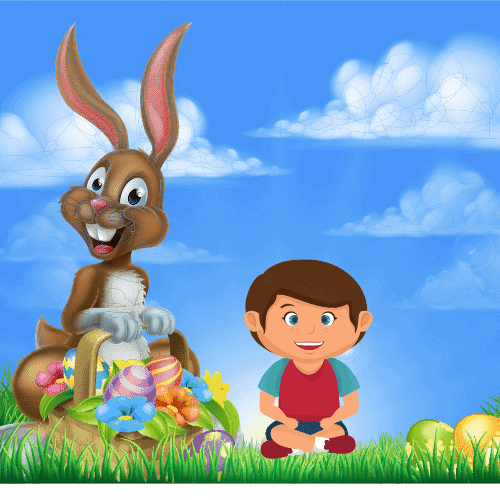 Stand or Sit Next To Easter Bunny Without Touching
Instead of taking a picture of your kid with the Easter Bunny touching them (i.e. sitting on their lap or giving them a hug), consider having your kids stand next to the Easter Bunny. If your kid doesn't like the way the bunny costumer feels, taking a picture this way may be helpful. You should never force a kid to be in an uncomfortable situation because a negative experience may last a lifetime.
Kid Avoid Eye Contact With Easter Bunny
Looking directly at the Easter Bunny may not be comfortable for you kid. Instead, consider having your kid look directly at you This may help avoid triggering their maskaphobia.
Kid Watch Positive Interaction with Easter Bunny
If possible, maybe you can meet and interact with the bunny before your kid meets them. This way, your kid can see a positive interaction with Easter Bunny.
Kid Visits Easter Bunny During Non-Peak Times
If you know your kid is scared, don't take them to meet the bunny during a busy period. Instead, wait until the mall quietens down.
Kid Visits The Easter Bunny With Someone They Are Comfortable With
If they feel safer with a family member, allow them to approach the bunny with them. Sometimes kids feel safer around older siblings, for example.
Photoshop the Easter Bunny
If you don't feel as though your kid is happy or comfortable being next to the Easter Bunny, then it's more than possible for you to Photoshop the picture. Get a nice high-quality image of your kid standing on their own, and then edit the Easter Bunny in later on. This will keep your kid happy, and it will give you fond memories that you can look back on in a few years' time.
Take a Picture of Kid in Easter Clothes
If there is too much anxiety associated with taking pictures with the Easter Bunny consider just taking a picture of your kid without the Easter. Put some fun Rabbit ears on your kid with an Easter basket and have some fun memories of your kid at this stage.
Wrap-Up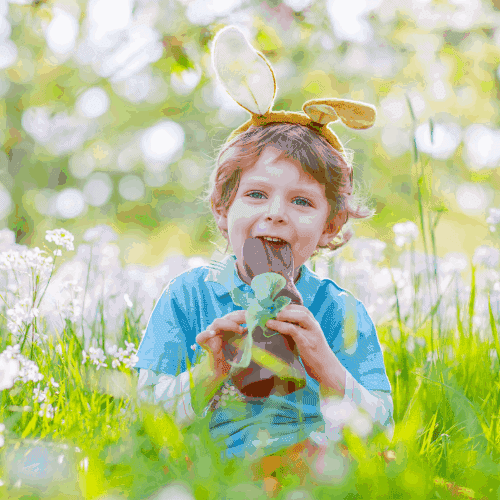 Unfortunately, for some kids, the fear of the Easter Bunny is real. Whether the cause is a fear of bunny rabbits, Leporiphobia, or a fear of costumed characters, maskaphobia, we have provided you with some tools to deal with this issue. If your kids still doesn't want to take picture with the Easter, don't worry. Just take Easter pictures of your kid without the Bunny and it will be once less thing you have to worry about and you and your kid will be a little less stressed around the Easter Holidays.
Easter Related Information
Related Topics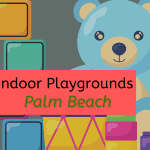 To find indoor playgrounds in Palm Beach
READ MORE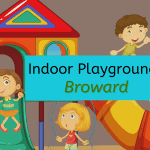 To find indoor playgrounds in Broward, click
READ MORE