Easter 2021 is alive and well in South Florida. The events are separated by County (Broward, Miami-Dade and Palm Beach).
Check out these Easter egg hunts, places to take pictures with the Easter Bunny, Easter scavenger hunts, drive-thru Easter events and other Easter celebrations. There is even a flashlight Easter Egg Hunt for teenagers.
If you are also looking for things to do with your kids throughout the year, don't forget to check out our calendar of events at  Events and Things To Do In South Florida.   
Easter Events in Broward County
[smart_post_show id="12264″]
Easter Events in Miami-Dade County
[smart_post_show id="12263″]
Easter Events in Palm Beach County
[smart_post_show id="12262″]
Related Topics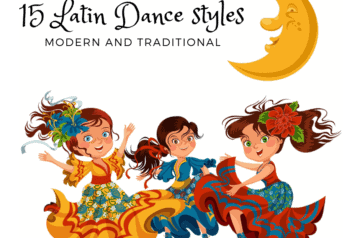 A discussion of 15 Latin Dance Styles
READ MORE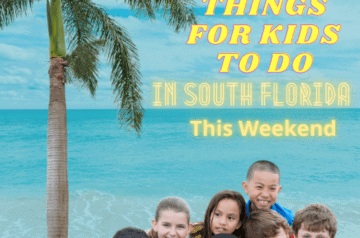 To find events in South Florida, go
READ MORE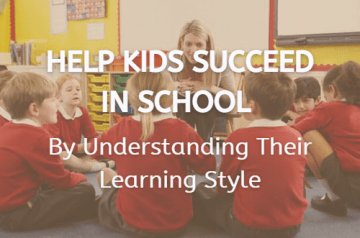 For more information, click on Help Kids
READ MORE