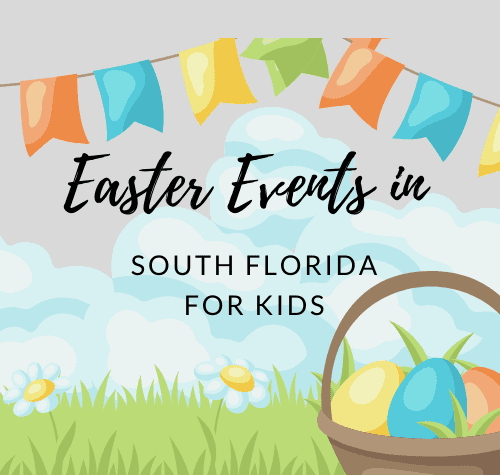 Have you wondered, "where is an Easter Event or Easter Egg Hunt near me?"  If so, you are at the right place.  Have family fun at these Easter Events in Miami-Dade, Broward (Fort Lauderdale) and Palm Beach counties.
Check out these Family Friendly Things To Do For Easter near me below.  Find Easter egg hunts, places to take pictures with the Easter Bunny, Brunches, helicopter egg drops and more.
More Options
Things To Do For Easter – 2023
To select events in a specific area, click on that area.