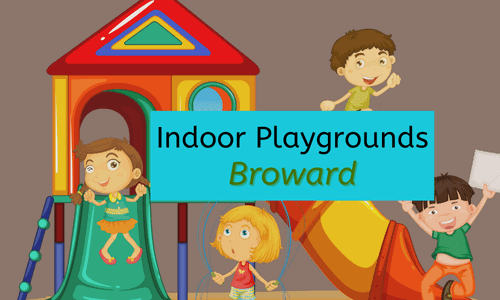 Are you looking for a place where your kiddos can enjoy plenty of indoor activities, have a bite to eat, and even celebrate their birthday?   Have you ever wondered, "where are the indoor playgrounds near me.  If you're living in Broward County, here are the best indoor playgrounds in town.
They are located in South Florida around Fort Lauderdale, Weston, Hallandale, Davie, and Pembroke Pines.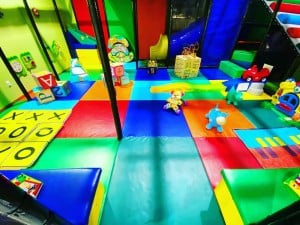 Flippo's has a variety of locations.  They are great for kids from 1 to 14 years of age.  At there indoor parks, there are a variety of activities.  For example, there are kid zones that are designed for different age groups. From a customized toddler area to a sports area for older kids, Flippo's Indoor playgrounds have it all.  They even offer daily and weekly specials for individuals and groups.
Additionally, there are special events that Flippo's can help arrange for your party needs. They put more effort into helping you put together events that other play centers seem to leave off their list of services.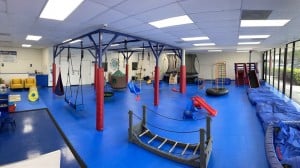 Not just any indoor playground, We Rock the Spectrum is a complete gym experience that includes activities for special needs kids. Kids of all ages are invited to come for open play fun for an hour or two up to a whole day. It's fair to mention that this is a sensory-safe gym for kids that have special needs.  As the title implies, the spectrum of children who come to this specialized gym can enjoy arts and crafts, therapy gym equipment, and even calming rooms.
Great news for those up in Weston, Recess Kid's Club is best meant for kids from 2-5 years of age with an emphasis on preschool kids and toddlers. Many activities will keep them busy with single children or groups attending at any point. This special Weston indoor playground is more like the outdoor variety including sandboxes, slides, Duplo section, and toddler areas. There's also a ball pit to keep your more active kids more than happy.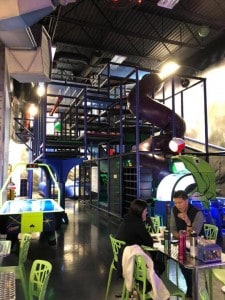 If you remember Toy Story and the Pizza Planet pizzeria, this is about as close as you can get to a real-life experience. It's an indoor park geared from 2 years and up through early teens and more. They have a fully-packed kid's zone that is full of slides, bouncy rooms, and a total toddler zone. For the older kids, there are so many games and attractions that keep them plenty busy.
You can gain access to even more fun and games with a membership package that includes events and activities from 6 months up to a whole year!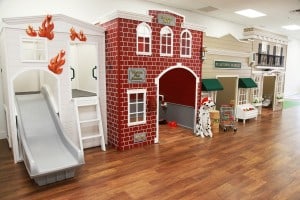 Here's another great Weston indoor playground that's designed for smaller kids who like individual activities. It's designed like a miniature town with each house containing a different task. It's perfect for children from ages 2 through 5 that can have preschool-like experiences It further gives younger kids experiences that provide problem-solving tasks with a complete dress-up experience on top of that role play.
If you want to provide your children with a challenge other than tiring them with physical play, this indoor playground is mentally stimulating and highly constructive.
Related Topics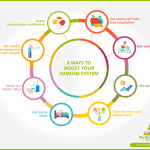 This site includes the explanation of 8
READ MORE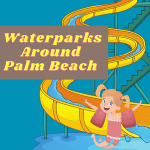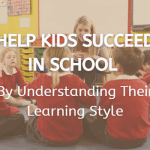 For more information, click on Help Kids
READ MORE
Stuff