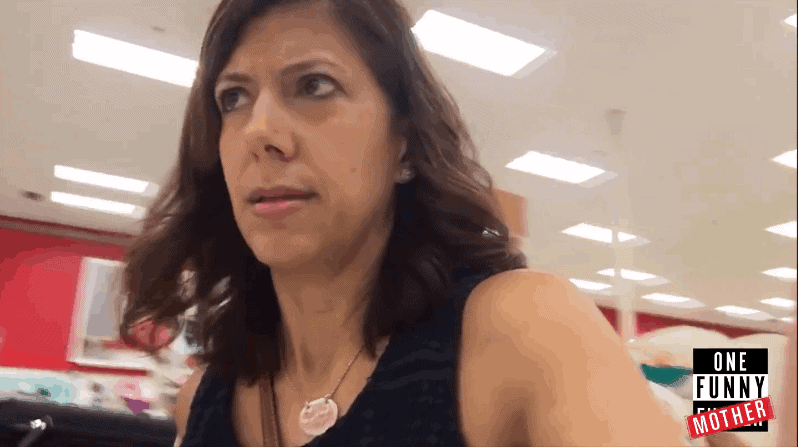 MERRY MONDAY – August 17, 2020
An oldie but goodie from One Funny Mother, Dena Blizzard. When most of us parents are able to send our kids to a traditional school environment again, I doubt anyone will complain about a Back To School Supply list again.
By the way, if you are still looking for a Back To School Drive, there are still a few left. Go to https://thekidonthego.com/back-to-school-2020/
I hope everyone found a solution for their family this year and the school year goes well.