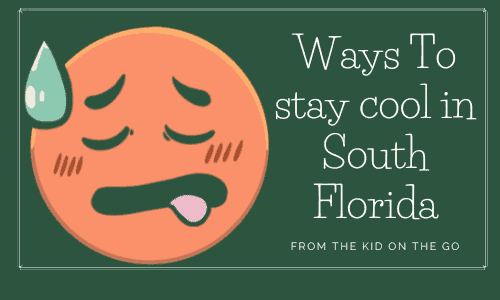 Is the heat getting to you but you want to get out of the house?   Look below to find some ways to stay cool.   Find water parks, splash pads, ice cream shops, and backyard fun.
You can have backyard fun anywhere.   All of the other places are located in South Florida (Miami-Dade, Broward and Palm Beach Counties).
Water Parks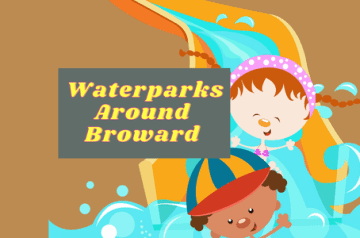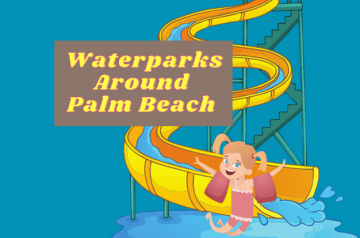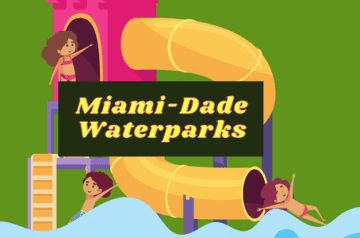 Splash Pads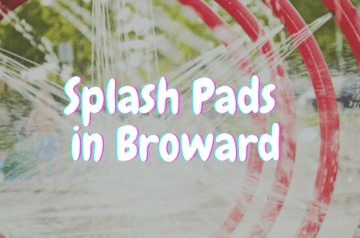 To find splashpads in Miami, click here.
READ MORE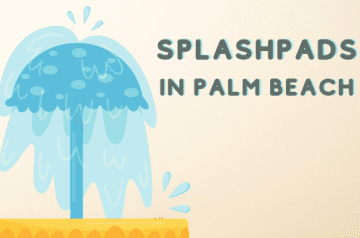 To find a splashpad in Broward, click
READ MORE
Indoor Playgrounds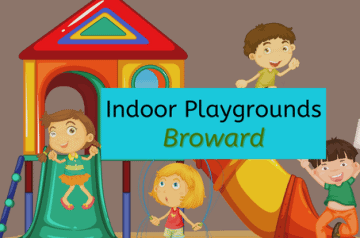 To find indoor playgrounds in Broward, click
READ MORE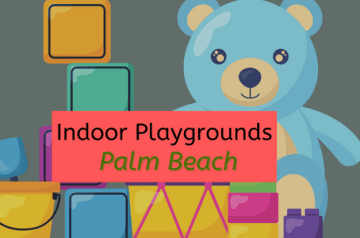 To find indoor playgrounds in Palm Beach
READ MORE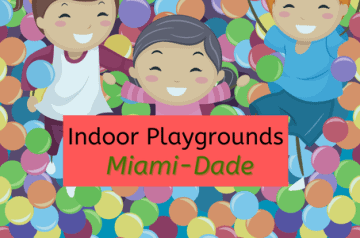 To find indoor playgrounds in Miami-Dade, click
READ MORE
And More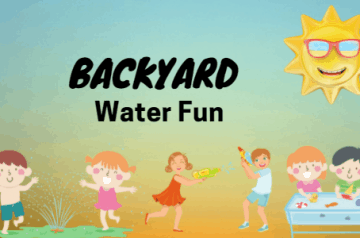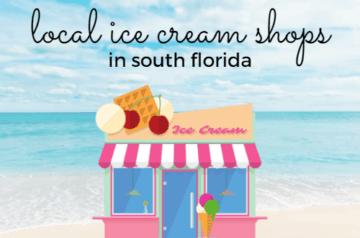 More Options
To find more events like this, click below
Sponsors