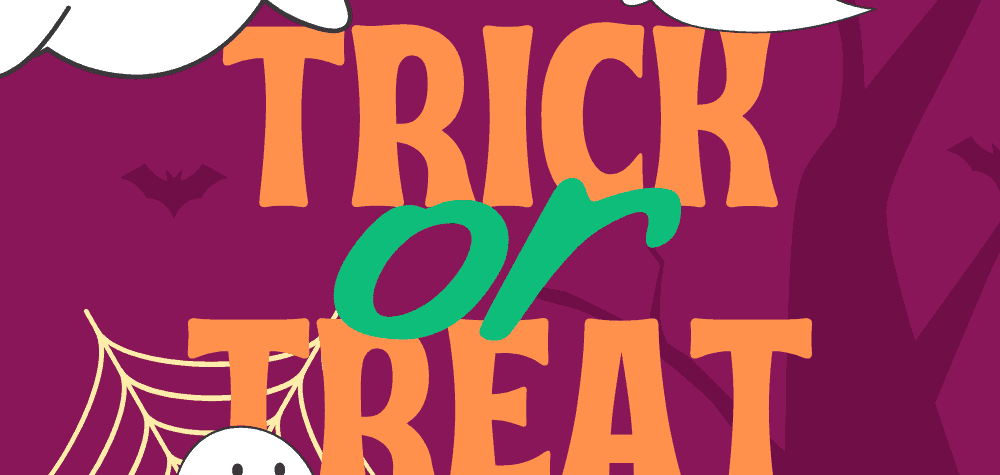 Do the kids have their costumes?  Are they all spooky and ready to find some Halloween treat bags?   If so, you must be wondering where can we Trick or Treat near me?   Or are you wondering were can  we Trunk or Treat near me?   Or maybe, you want to do a Drive-Thru Trick or Treat event?   Either way, you can find all of the options below.
They are located in South Florida (Miami-Dade, Broward- Fort Lauderdale, and Palm Beach Counties).
It is still early, we will add more events as they are announced.  Please check back again later.
More Options
Trick or Treat 2022
(To find an event in a specific area, please click on that area).