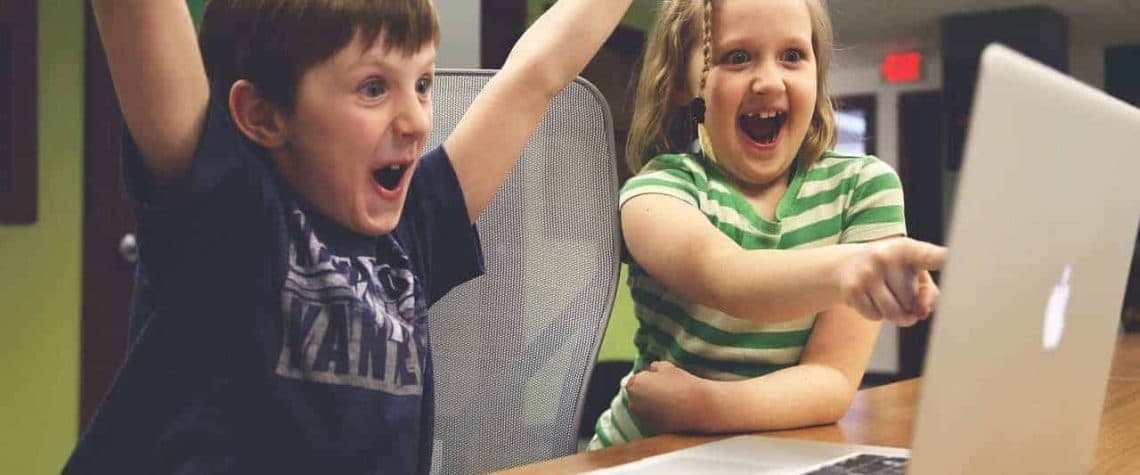 Coronavirus (COVID-19) has resulted in the cancellation of the majority of activities that include more than six people.  In addition, kids are at home.   During this time, parents are looking for things to do.
Here is a calendar of FREE Virtual Activities for the kid(s) in your life.   There are story times, painting classes, STEM classes, cooking classes, science classes, animal presentations, music lessons and Earth Day Activities.  Some of the activities include well known people such as Michelle Obama and Dolly Parton.
Click on the date you would like to review and the activities for that day are listed to the right of the calendar.  Enjoy your day.
We will continue to update the calendar on a regular basis.
By the way, if you are also interested in a fun way to tell your kids about boosting their immune system, please check out this Immunity Booster Video.