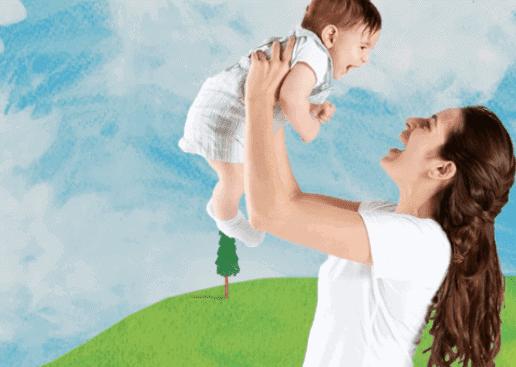 On Wednesday, May 20,  Zumbini with Vivi combines music, dance and educational tools for can't stop, won't stop bonding and fun! This class is designed for kids ages 0-5.
This class is led by Viviana Chizik, a certified Zumbini instructor and early childhood educator.
For information such as where to watch, go here.
To find more LIVE, VIRTUAL FREE Events, go here.