22may10:00 am11:00 amParent and Child - Family Cooking Classes at Taste Buds Kitchen10:00 am - 11:00 am EST (Hours Vary) Taste Buds Kitchen - Miami WestCost of Event:Varies - $28 to $40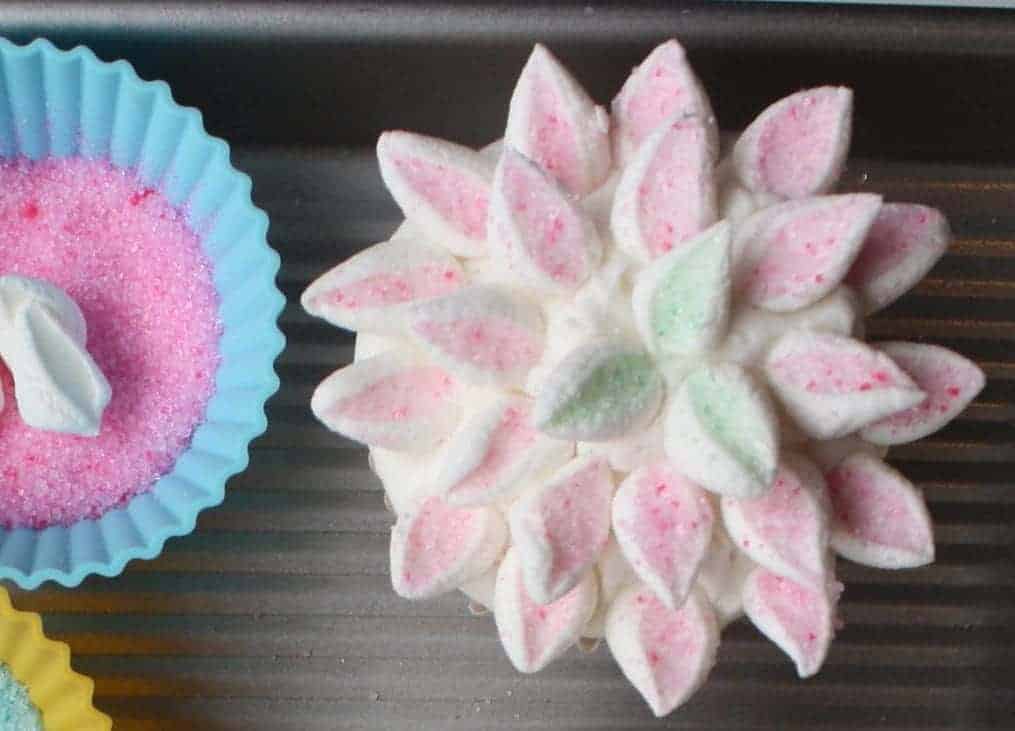 Event Details

On Saturdays and some Sundays, Making dishes such as Cinnamon Rolls, Cookies, Donuts, Quiche, Pop-Tarts, Picnic Food, Pretzels and Valentines Heart Shaped cupcakes and Pizza are a part of the Parent and Child Cooking Classes at Taste Buds Kitchen.  From the youngest chefs at age 2 on up to teen cooking classes, they have cooking workshops for everyone that are sure to highlight any week.

To Find additional classes in South Florida, go to Cooking Classes For Kids in South Florida
Upcoming Classes
May 2021
May 22, 10am – 11am

Quiche Fromage Class (Ages 2-8 w/ Caregiver)

May 29, 10am to 11am – Memorial Day Weekend

Red, White and Blue Cupcakes Class (Ages 2-8 w/ Caregiver)

May 30, 10a, – 12pm

Pizza Party Class (Ages 9-13 Family)
June 2021
June 6, 10am – 11am

Watermelon Cupcakes Class (Ages 2-8 Caregiver)

June 12, 10am to 11am

Under the Sea Cupcakes Class (Ages 2-8 with Caregiver)

June 19, 10am to 11am

Father's Day Hamburger Cupcakes Class (Ages 2-8 w/ Caregiver)

June 19, 12pm to 2pm

Father's Day Sliders and Shakes Class (Ages 8-13 – Family)

June 20, 10am to 11am

Father's Day Hamburger Cupcakes Class (Ages 2-8 with Family)

June 27, 10am to 11am

Galaxy Donuts Class (Ages 2-8 with Caregiver)
July 2021
July 3, 10am to 11am

Red, White and Blue Cupcakes (Ages 2 to 8 with Caregiver)

July 10, 10am to 11am

Summer Beach House Class (Ages 2-9)

July 18, 10am to 12pm

Mac Attack Challenge Class (Ages 8+ Family)

July 18, 10am to 11am

Treasure Hunt Donuts Class (Ages 2-8 with Caregiver)

July 24, 10am to 11am

Turtle Bread Class (Ages 2-8 with Caregiver)

July 31, 10am to 11am

Cinnamon Rolls Class (Ages 2-8 Caregiver)
August 2021
August 7, 10am to 11am

Pizza Perfection Class (Ages 2-8 Caregiver)

August 14, 10am to 11am

Oatmeal Cream Pies Class (Ages 2-8 Caregiver)

August 15, 10am to 12pm

Bumble Bee Cake-Off Class (Ages 9-13)

August 21, 10am to 11am

Back to School Cupcakes (Ages 2 to 8)

August 28, 10am to 11am

Cake Pops Class (Ages 2 to 8)
September 2021
September 5

Red, White and Blue Cupcakes Class (Ages 2 to 8)
More Info
Time

(Saturday) 10:00 am - 11:00 am EST (Hours Vary)
Future Event Times in this Repeating Event Series
july 31, 2021 10:00 amaugust 7, 2021 10:00 amaugust 14, 2021 10:00 amaugust 15, 2021 10:00 amaugust 21, 2021 10:00 amaugust 28, 2021 10:00 am
Related Events
Organizer
Taste Buds Kitchen - Miami WestThey specialize in fresh and unique cooking events, their mission is to be the top culinary entertainment experience for kids, families and adults by engaging and delighting our budding chefs in the kitchen.[email protected] 14740 SW 26th Street Ste 206-207, Miami, FL
Related Topics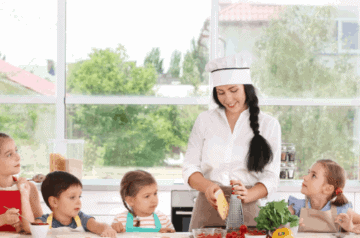 To find cooking classes in South Florida,
READ MORE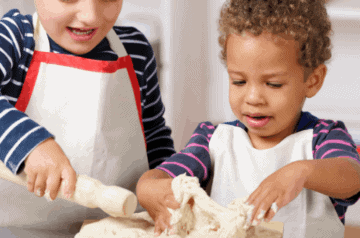 To find online cooking classes go to Cooking
READ MORE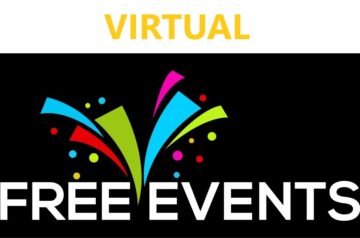 Virtual events are events that occur
READ MORE
Changes to Events
Please confirm with the organizer before you attend. Occasionally, the dates, times or other details of the events are modified after the event is announced. For additional details, please reference the Disclaimer. Enjoy your day.