Do you want to celebrate the Fall and Pumpkin Season by going to a maze?  Have you wondered where you can find a maze near me?   If so, we are here to help.   All of the events below include mazes.  There are corn mazes, hay mazes and inflatable mazes.  Some are at festivals, farms and more.
They are also located in South Florida (Miami-Dade, Broward- Fort Lauderdale and Palm Beach Counties).
More Options
Mazes in South Florida
(To find a maze in specific county, click that county)
Related Topics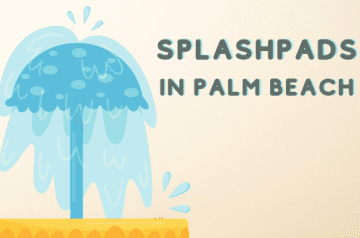 To find a splashpad in Broward, click
READ MORE
To find splashpads in Miami, click here.
READ MORE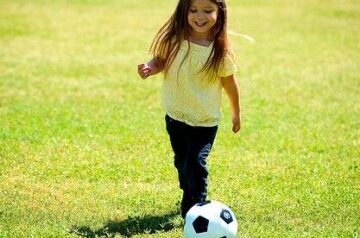 There are benefits to playing. They include
READ MORE
Family Friendly Places To Visit In South Florida
There is always something new happening at
READ MORE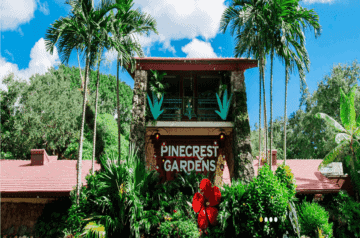 Pinecrest Gardens includes a playground, petting zoo
READ MORE