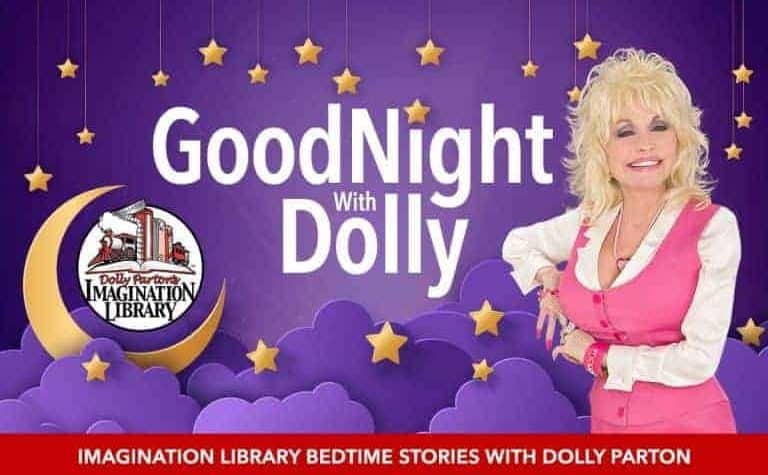 "Goodnight With Dolly" featured Dolly Parton reading a series of Imagination Library books. The book readings have occurred once a week for 10 weeks at 7pm EST.
Thursday, June 4, 2020 is the last one of this series.
This week's book will be "Pass It On" by Sophy Henn.  If you like the book, you can purchase it here.
The book includes multicultural kids and the concept of the book is below:
"When you see something terrific, smile a smile and pass it on! If you chance upon a chuckle, hee hee hee and pass it on. Should you spot a thing of wonder, jump for joy and pass it on!"
The read alongs will be a personal gift from Dolly to all families. Free of charge but not free from obligation as the message will be to pass on the love and keep hope alive because we are all Together, You and I.
For more information on this activity, go here