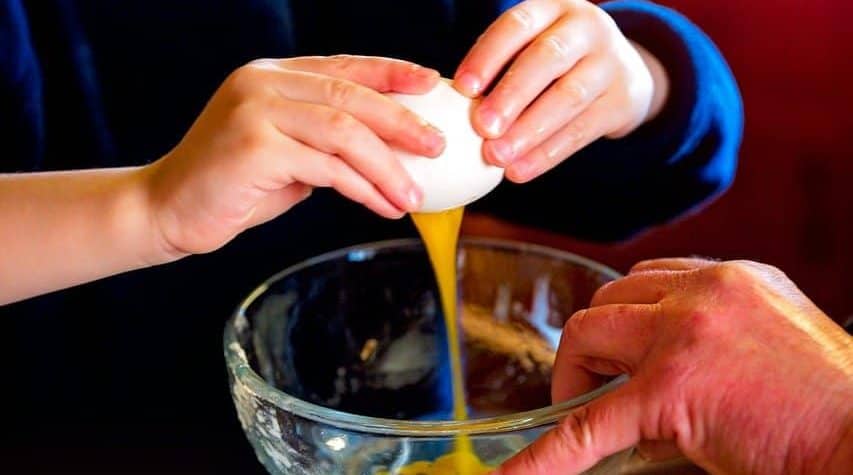 Happy hump day!  The Kid's Table will be covering how to make the brownies as well as how to make your very own chocolate fudge sauce from scratch! Yummmmmeee!
The classes are FREE, but if enjoy them and are able to make a donation – they would GREATLY appreciate it!
For additional information on this cooking class, follow this link.
To discover more FREE LIVE kid's virtual events review the calendar at this link.