Easter Egg Hunts are a favorite pasttime for kids.  Enjoy one of these events in Dade, Broward or Palm Beach Counties.  In addition to traditional Easter Egg Hunts, there are also drive-through events. 
To find more types of Easter Celebrations for 2021, please go to Easter Events in South Florida – 2021.
Easter Egg Hunts and Drive Throughs
To find an Easter Egg Hunt near you, please go to your county and find some Easter fun.
Broward
[smart_post_show id="12298″]
Miami-Dade
[smart_post_show id="12300″]
Palm Beach
[smart_post_show id="12301″]
More Info
Related Topics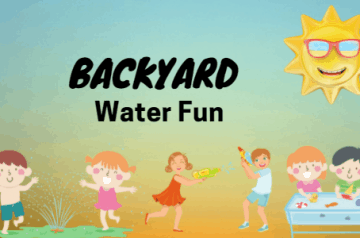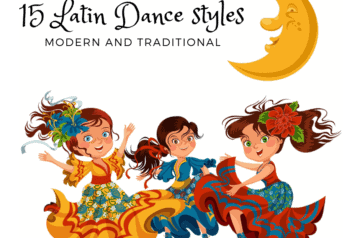 A discussion of 15 Latin Dance Styles
READ MORE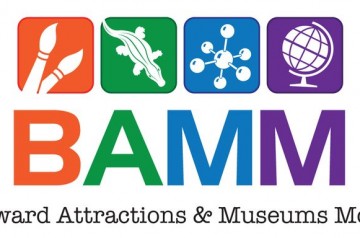 From September 1st thru September 30th,  families
READ MORE