29may8:00 am10:00 amSensory Sensitive Sundays - Chuck E Cheese8:00 am - 10:00 am Cost of Event:Multiple locations. Check with Store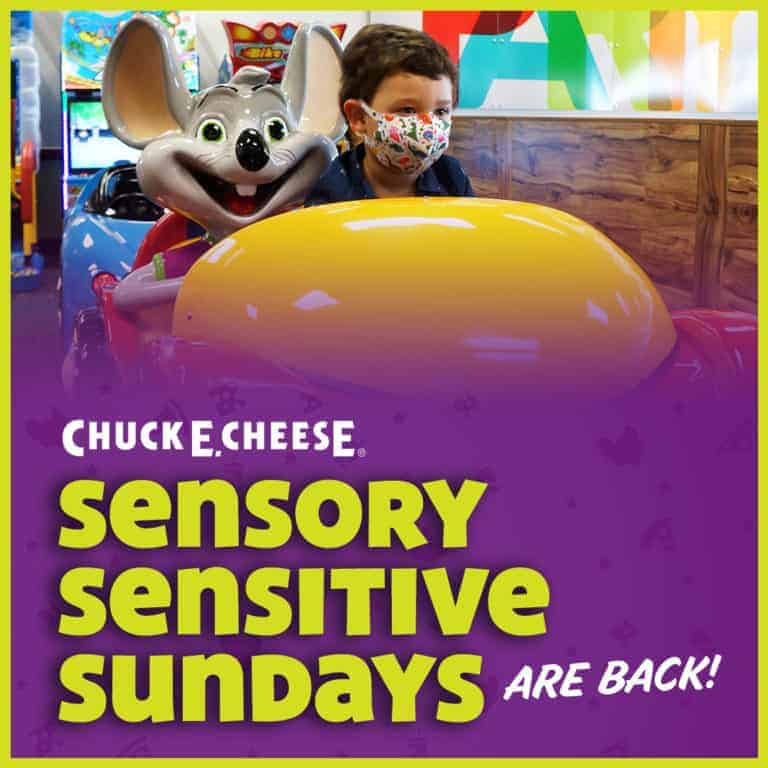 Event Details

On the first Sunday of the month in 2021, some Chuck E Cheese locations provide a sensitive friendly experience for kids in South Florida.  They open 2 hours early for kids with autism and other special needs for this Sensory Sanative Sunday.

Features are shown below.  To find specific locations, times and prices please click on "Website/Registration" shown below.
Features
Less crowding and a quieter restaurant environment
Dimmed lighting
The show and music turned down or off entirely.
Limited appearances by Chuck E.
Ability to order off of full menu.
Access to play all games and rides.
Sounds effects and games turned down or off.
In some locations, birthday parties can be coordinated during Sensory Sanative Sundays.
All ages and siblings welcome.
Trained and caring stagg.
No admission fees.
History of Sensory Sensitive Sundays
In 2016, Chuck E Cheese partnered with the Center for Autism and Related Disorders (CARD) to develop the program. They showed them how to turn their restaurants into a sensory-friendly play place for children on the spectrum. They also gave them training materials to provide to their staff that explains what autism is, some of the characteristics that may be observed and useful tips for a fun morning at Chuck E. Cheese.
Time

(Sunday) 8:00 am - 10:00 am
Location

Multiple locations - see details
Future Event Times in this Repeating Event Series
september 4, 2022 8:00 amoctober 2, 2022 8:00 amnovember 6, 2022 8:00 amdecember 4, 2022 8:00 amjanuary 1, 2023 8:00 amfebruary 5, 2023 8:00 ammarch 5, 2023 8:00 amapril 2, 2023 8:00 ammay 7, 2023 8:00 amjune 4, 2023 8:00 amjuly 2, 2023 8:00 amaugust 6, 2023 8:00 amseptember 3, 2023 8:00 amoctober 1, 2023 8:00 amnovember 5, 2023 8:00 amdecember 3, 2023 8:00 amjanuary 7, 2024 8:00 amfebruary 4, 2024 8:00 ammarch 3, 2024 8:00 amapril 7, 2024 8:00 am
Cost of Event
Multiple locations. Check with Store
Related Events
Sponsors/Affiliates
Related Topics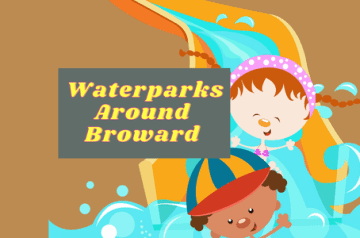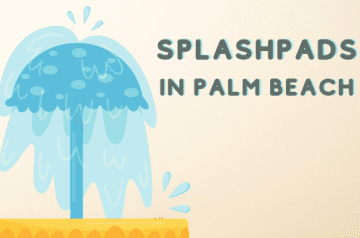 To find a splashpad in Broward, click
READ MORE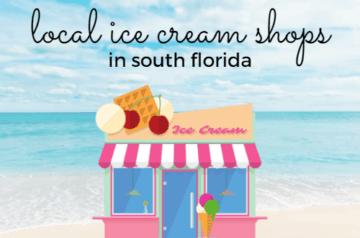 Changes to Events
Please confirm with the organizer before you attend. Occasionally, the dates, times or other details of the events are modified after the event is announced. For additional details, please reference the Disclaimer. Enjoy your day.
Family Friendly Places In South Florida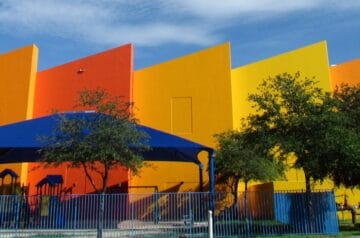 The Museum offers interactive exhibits, programs, and
READ MORE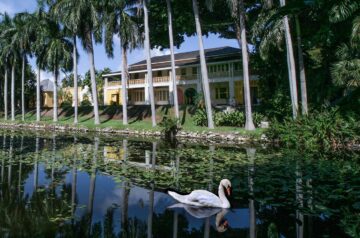 The Bonnet House Museum and Gardens is
READ MORE