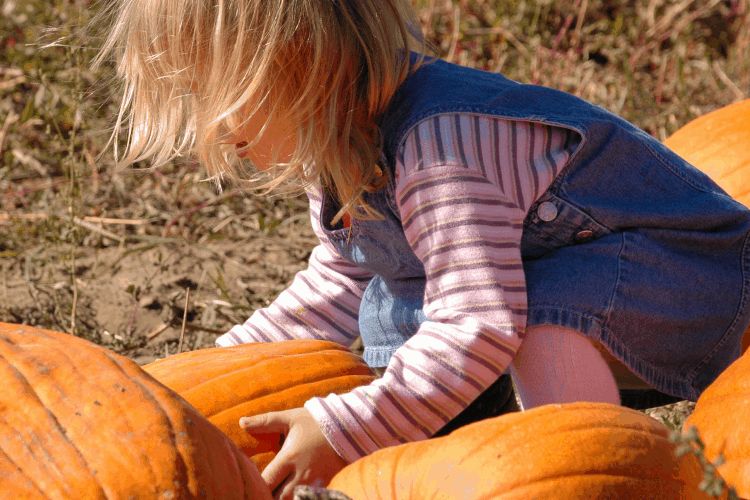 There are so many places you can get Fall pumpkins from, but the two most common are from the supermarket and from the pumpkin patch. Every year, you're sure to find an open pumpkin patch where you can select the perfect pumpkin for your Halloween fun. The one thing that you have to know, though, is that there are differences between choosing a pumpkin for carving and choosing one to eat. Let's explore those differences in this pumpkin guide below:
Select A Pumpkin For Carving
There are some golden rules for choosing a pumpkin for carving, and those include:
It's got to be a deep orange color, the deeper, the better!
Knock on the bottom of the pumpkin to see whether it's hollow. When you get a strong, loud knock, you'll know it's ripe!
The pumpkin should be firm and not mushy and soft: mushy is rotten.
Ideally, you should have a pumpkin with a flat bottom so that it doesn't roll away while you try to display it.
Never pick up your new pumpkin by the stem. Even if it's firm and secure, you may end up breaking it, which will lead to fast decay.
Bruised pumpkins need to be avoided. It would help if you found smooth pumpkins to make carving an easier job.
Select A Pumpkin For Eating
Pumpkins don't just come in a can! You can choose fresh pumpkins for eating as much as you can for carving. The golden rules from this pumpkin guide for choosing a pumpkin for eating include:
Choose a smaller pumpkin if you want to cook it. The smaller the pumpkin, the denser the flesh. Dense flesh makes for a smooth texture, and the sugar content is higher, which makes for a sweeter dessert.
It should weigh between 4-8lb if you want to choose a pumpkin for eating.
The color isn't as important as the carving pumpkins. The shell may look dull, but that's not a reflection on the flesh inside.
Only ignore the bruised and blemished pumpkins.
Several pumpkin varieties are perfect for cooking, including the Small Sugar Pumpkin and the Autumn Gold. You can even cook the Lumina, which is a white pumpkin with orange flesh!
More Options
For more pumpkin tips, read one of these topics from our Ultimate Pumpkin Guide:
Similar Topics
Kid Friendly Places To Visit In Florida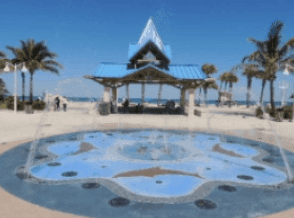 Enjoy the Hollywood Beach, Boardwalk, splashpad and
READ MORE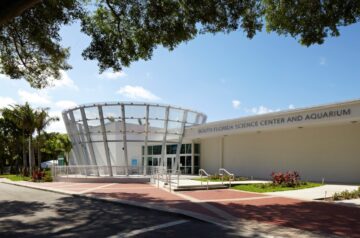 The South Florida Science Center and Aquarium's
READ MORE
There is always something new happening at
READ MORE
Disclosure: I only recommend products I would use myself and all opinions expressed here are our own. This post may contain affiliate links that at no additional cost to you, I may earn a small commission. Thanks.