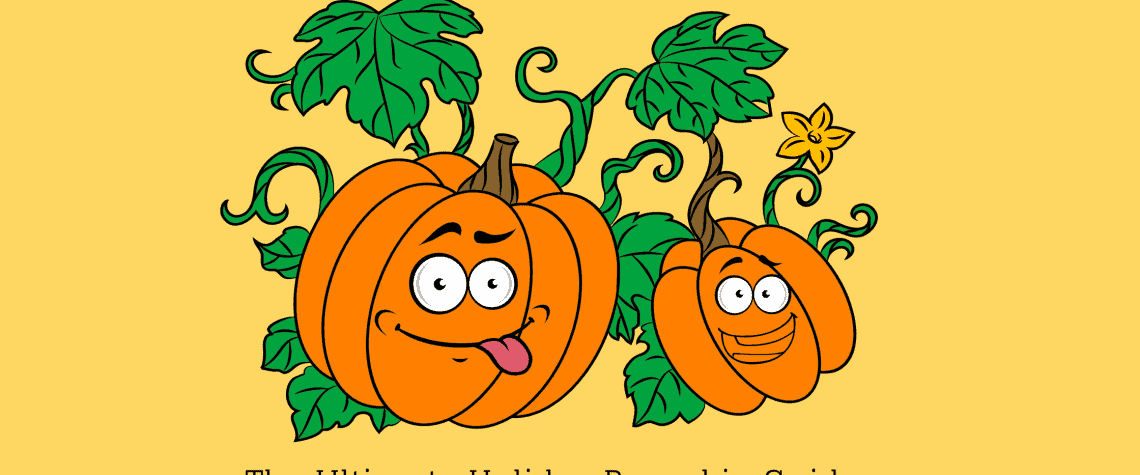 The Fall Season is here and and that means that pumpkin season is here. Pumpkins offer you the chance to have some fun – whether you do it with the kids or not! We will provide you with the ultimate guide that will tell you how to pick, design, carve and light a holiday pumpkin in the safest way. After you do all of that hard work, we want to ensure that it lasts. Therefore, we will also show you how to preserve your pumpkin. Are you ready?
1. How To Pick A Pumpkin
2. How To Design A Pumpkin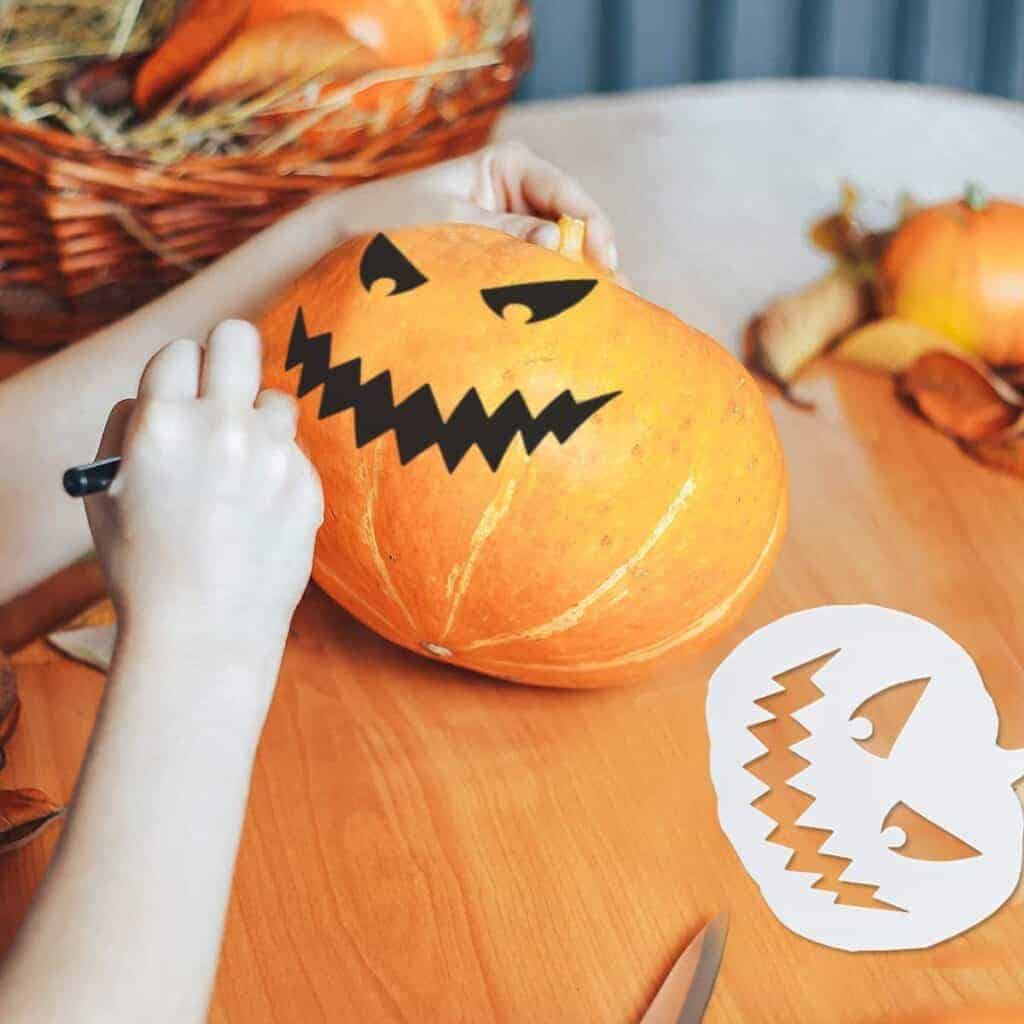 There are a lot of ways to design your pumpkin. The design may include carving, decoration or both. You can make your own sketch and proceed with that design. For some ideas about how to come up with designs, click on How To Design A Pumpkin.
3. How To Carve a Pumpkin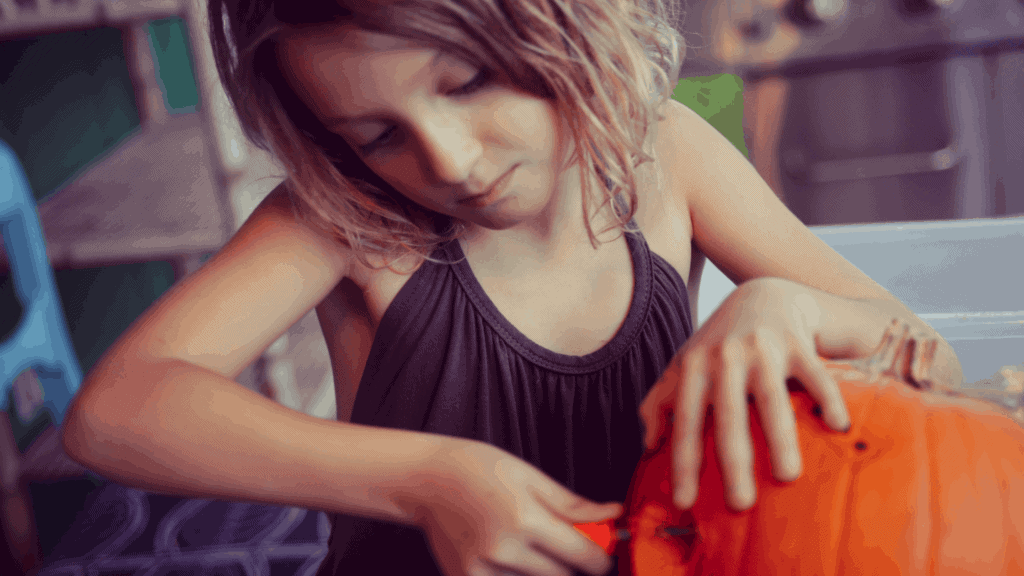 Now that we have the perfect pumpkin and design, let's carve the pumpkin. Click here to find some techniques.
4. How To Decorate A Pumpkin
An alternative to carving pumpkins is decorating pumpkins. It is not as messy and you can still make some cool pumpkins. For some interesting decorating ideas, click here.
5. How To Light A Pumpkin
Lighting up pumpkins is a traditional way of letting trick or treaters know that your home is open to them. If you are not familiar with ways to light up your pumpkin, click on How To Light A Pumpkin.
6. How To Preserve A Pumpkin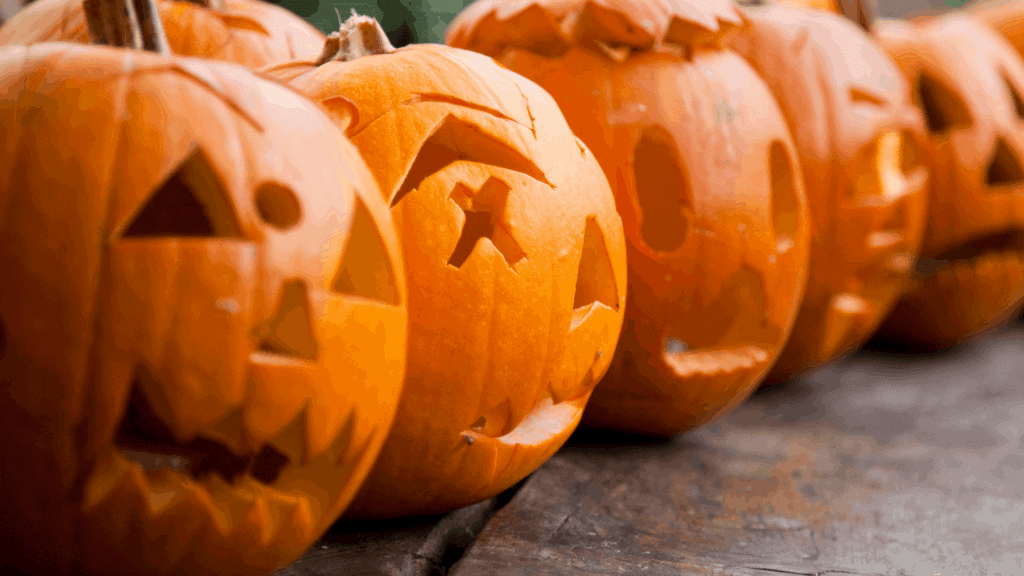 Once you carve out and decorate your pumpkin, what's next? Let's enjoy it as long as possible by preserving it. For preservation tips, go to How To Preserve A Pumpkin.
Wrap Up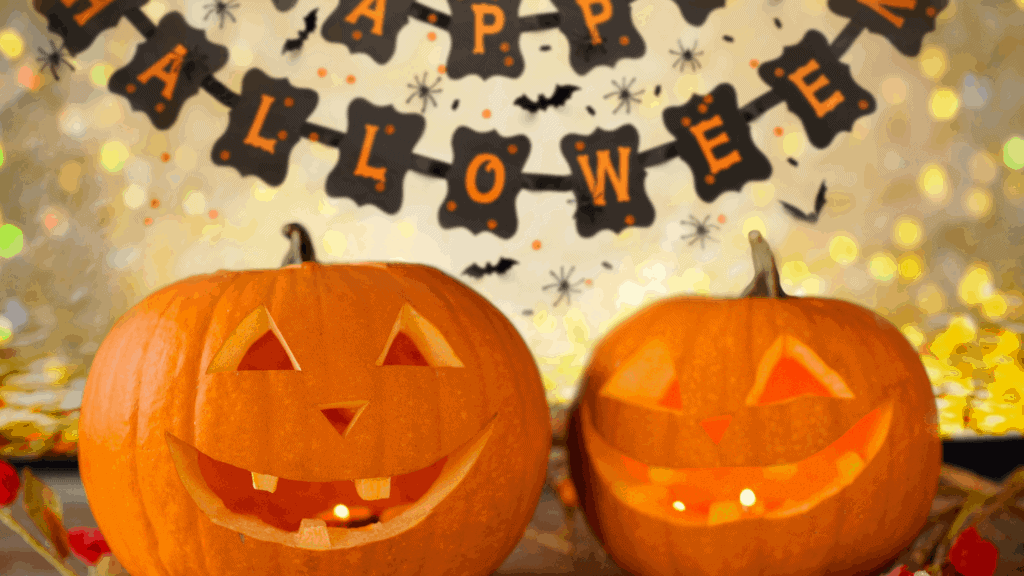 In general, your pumpkin carving should be fun, safe and should help you to make some memories. Hopefully, the Ultimate Guide for Holiday Pumpkins was able able to provide some helpful tips.
If you are looking for more ways to celebrate the Halloween and Fall season, please click on the following:
More Options