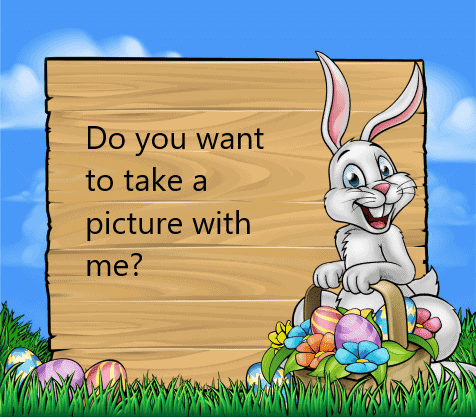 Bunnies can be cuddly and cute.   A lot of kids love bunnies.  The Easter Bunny is a favorite for a lot of kids.  Therefore, a lot of kids like taking pictures with them.
If your kid is interested in taking pictures with the Easter Bunny, please reference below.
The activities are located in South Florida (Miami, Fort Lauderdale and the Palm Beaches).
Broward
Dade
Palm Beach
More Info
Related Topics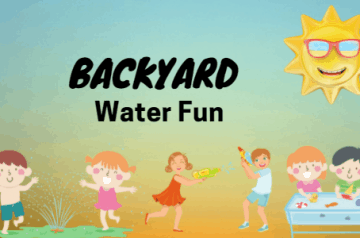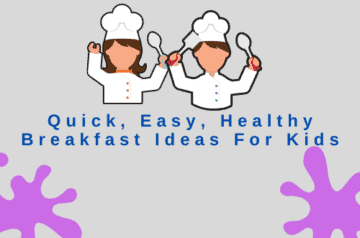 Click here to find some Quick, Easy and
READ MORE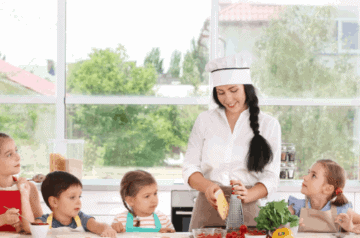 To find cooking classes in South Florida,
READ MORE